Benjamin Britten: Serenade for Tenor, Horn and Strings

Aldeburgh Strings
Director: Markus Däunert
Tenor: Allan Clayton
French Horn: Richard Watkins
Viola: Máté Szücs
The Aldeburgh Strings ensemble is a product of Aldeburgh Music's Britten-Pears Young Artist Programme which was founded over forty years ago by Benjamin Britten and Peter Pears, in order to provide high-level performance training for the world's best emerging professional musicians. View the booklet in full here.


Young Apollo, Op. 16
Lachrymae, Op. 48a
Prelude and Fugue, Op. 29
Serenade for Tenor, Horn and Strings, Op. 31
Mahler Chamber Orchestra
Claudio Abbado
Daniel Harding
Marc Minkowski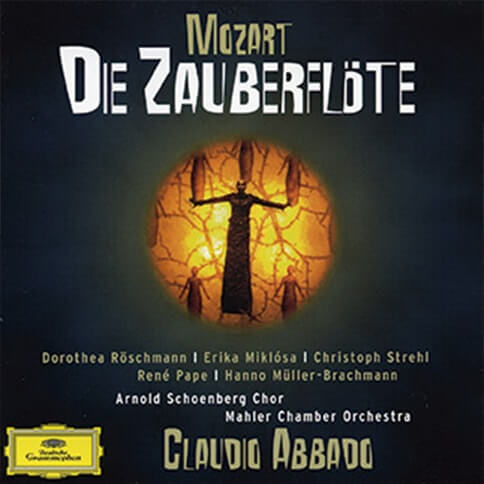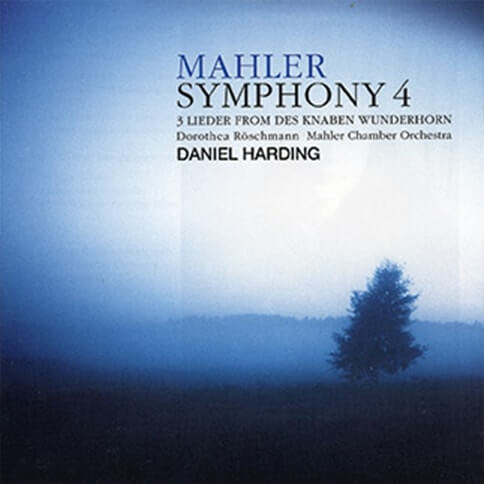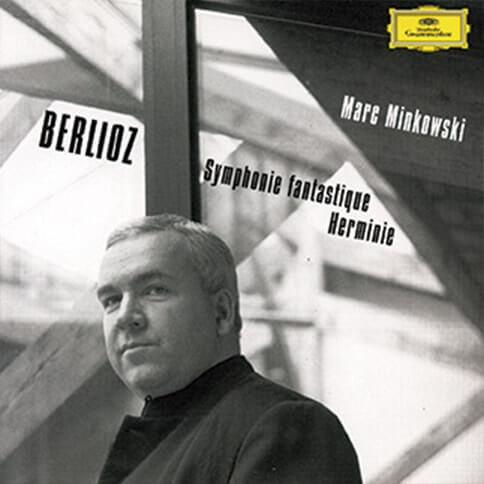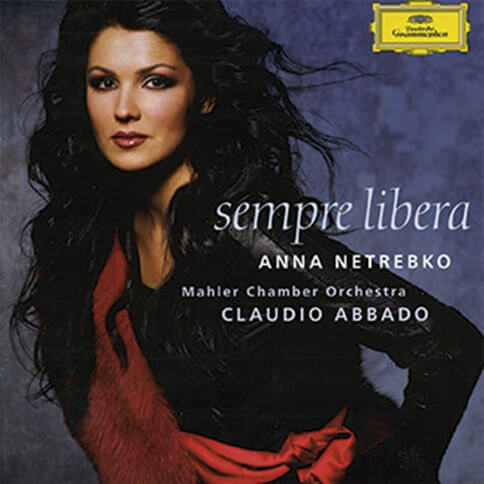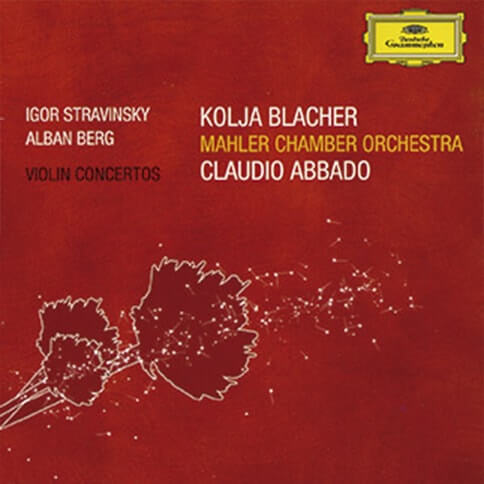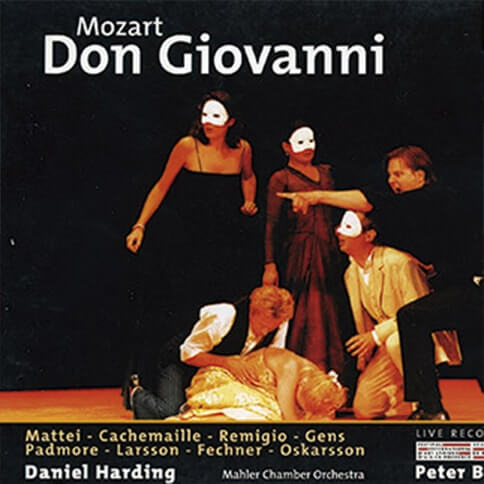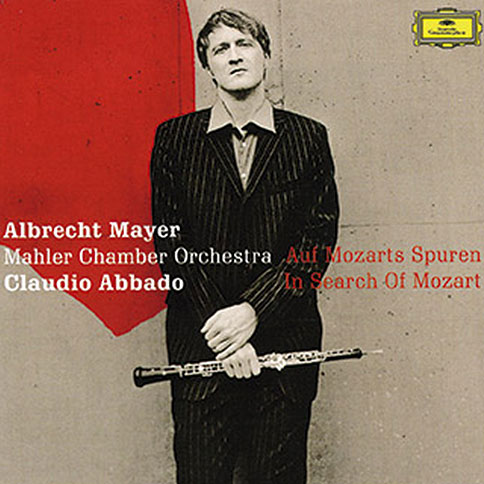 Lucerne Festival Orchestra
Claudio Abbado
Mahler Chamber Orchestra
Daniel Harding
Neojiba – Bahia Orquestral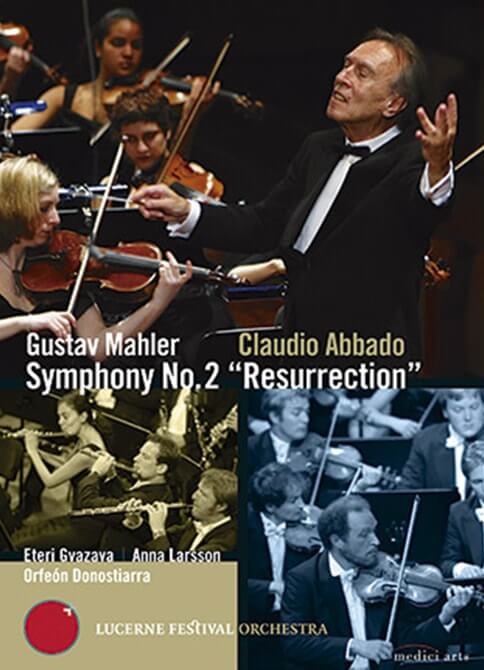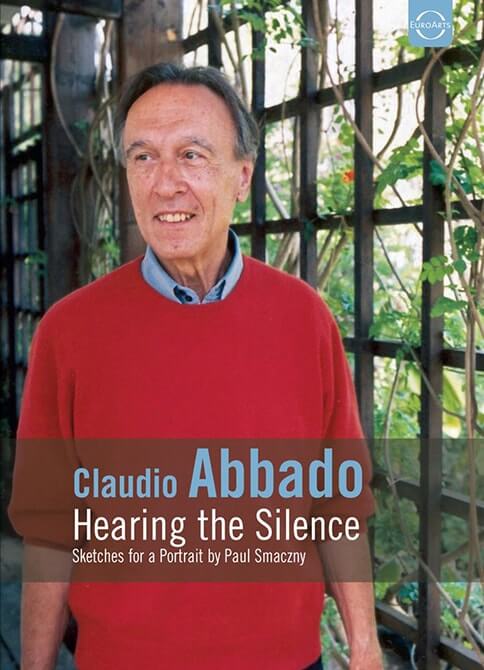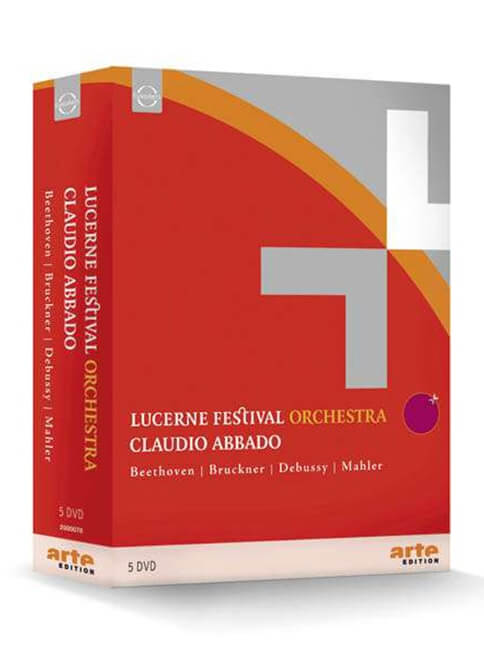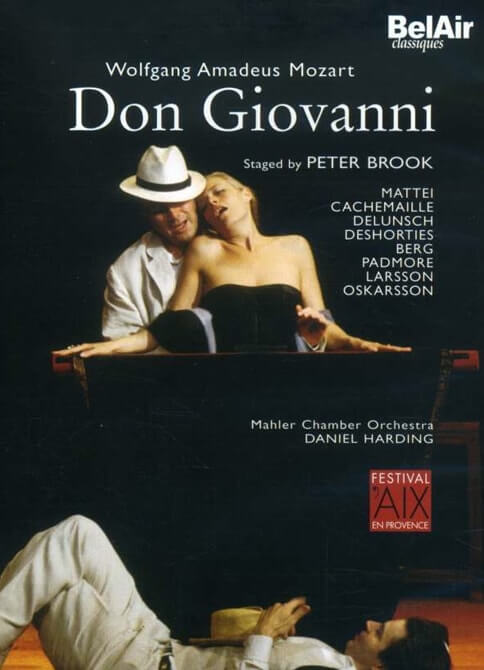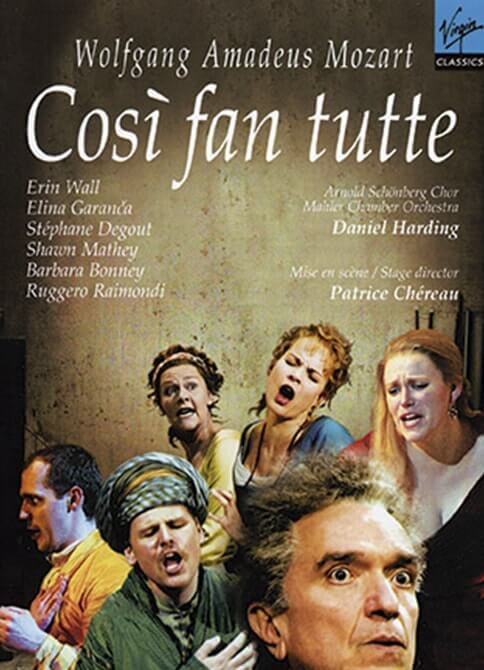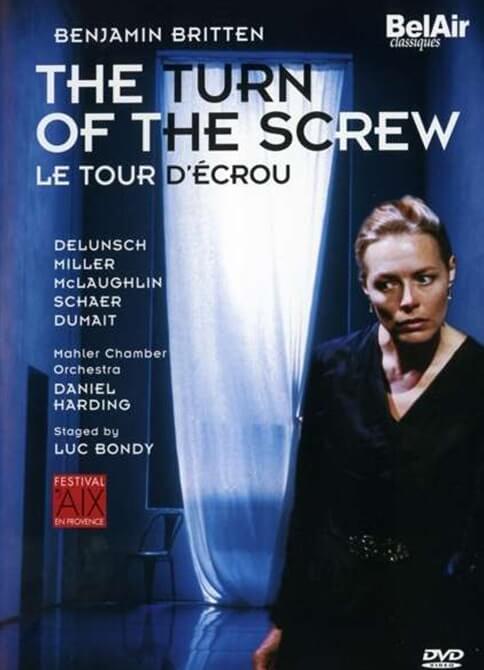 Markus Däunert
Moltkestr. 45a, D - 20253 Hamburg
T: +49 (0)40 55 89 40 91
E: mail@markusdaeunert.com
www.markusdaeunert.com
© Markus Däunert 2016
Concept & Design:
Die Keimzelle // Antje Däunert
www.die-keimzelle.de
Technical implementation
tt&h - Digitales Consulting
www.ttundh.de
Liability for Content
We make every effort to keep the information on our Web site current, but accept no liability whatsoever for the content provided. Pursuant to §7 par. 1 of TMG (German Tele-Media Act), the law limits our responsibility as a service provider to our own content on these Web pages.
According to §§8 to 10 of TMG, we are not obligated to monitor third party information provided or stored on our Web site. However, we shall promptly remove any content upon becoming aware that it violates the law. Our liability in such an instance shall commence at the time we become aware of the respective violation.
Liability for Links
Our site contains links to third-party Web sites. We have no influence whatsoever on the information on these Web sites and accept no guaranty for its correctness. The content of such third-party sites is the responsibility of the respective owners/providers.
At the time third-party Web sites were linked to ours, we found no grounds whatsover of any likely contravention of the law. We shall promptly delete a link upon becoming aware that it violates the law.
Copyrights
The content and works provided on these Web pages are governed by the copyright laws of Germany. Duplication, processing, distribution, or any form of commercialization of such material beyond the scope of the copyright law shall require the prior written consent of its respective author or creator.
Data Protection
Please be aware that there are inherent security risks in transmitting data, such as e-mails, via the Internet, because it is impossible to safeguard completely against unauthorized access by third parties. Nevertheless, we shall safeguard your data, subject to this limitation. In particular, personal information will be transmitted via the Internet only if it does not infringe upon third-party rights, unless the respective party has given its prior consent in view of such security risks. Accordingly, as the Web site provider, we shall not be held liable for any damages incurred as a consequence of such security risks or for any related acts of omission on our part.
We oppose the use of any available contact information by a third party for sending unsolicited advertisements. As the Web site provider, we reserve the express right to take legal action against unsolicited mailing or e-mailing of spam and other similar advertising materials.
Usage of YouTube plugins
We present videos on our website using services provided by YouTube. YouTube is operated by YouTube LLC with headquarters at 901 Cherry Avenue, San Bruno, CA 94066, USA. YouTube is represented by Google Inc. with headquarters at 1600 Amphitheatre Parkway, Mountain View, CA 94043, USA.
We also use YouTube plugins on some of our webpages. When you visit a page which contains such plugins – for example, our Media Library – a connection is established with the YouTube servers and the plugin is shown. This provides the YouTube server with information about the pages you have visited on our website. If you are logged onto YouTube as a member, then YouTube will automatically assign this information to your personal user account. When you activate the plugin (e.g. by clicking the start button of a video), the corresponding information is likewise assigned to your user account. You can prevent the automatic assignment of this information by logging out of your YouTube account and other accounts operated by the companies YouTube LLC and Google Inc. and deleting their respective cookies before logging onto our website.
For more information about data processing and YouTube (Google) privacy policies, visit www.google.de/intl/de/policies/privacy/.
Impressum
Markus Däunert
Moltkestr. 45a, 
D - 20253 Hamburg
T: +49 (0)40 55 89 40 91
E: 
mail@markusdaeunert.de
www.markusdaeunert.de
© Markus Däunert 2016